Yes more pictures of our beloved Daisy. These were taken in September of 1998.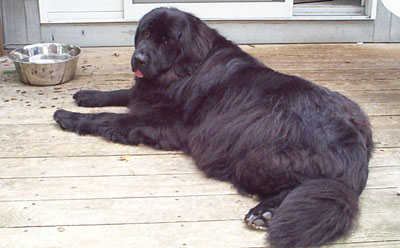 Daisy getting a much needed break from Cozy.
---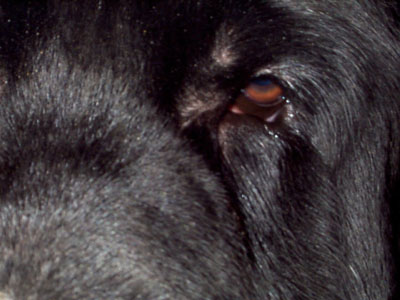 Look into my eyes - You are getting very sleepy...
---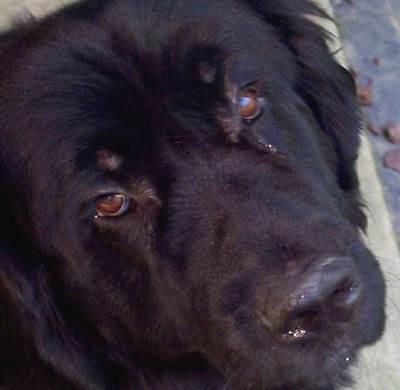 Daisy's way of saying "I love you"
---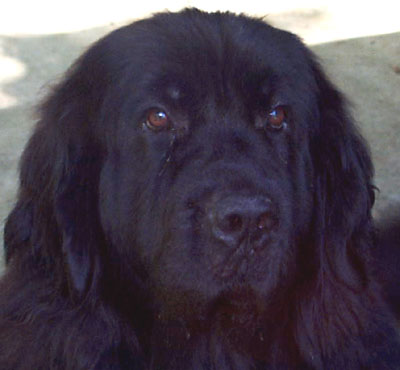 Daisy's way of saying "I'm too cute not to get a cookie".
---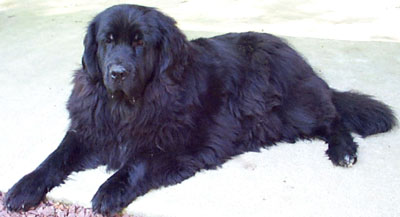 Daisy on a hot day taking a break on the cool cement. You'll notice Cozy is not around. It is Cozy that Daisy is taking a break from.
---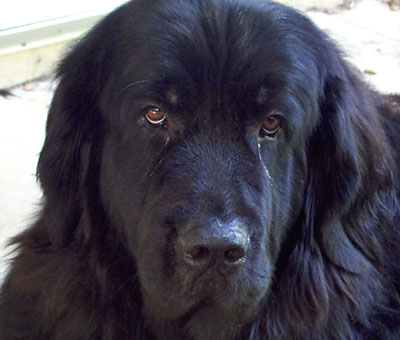 This is what has come to be known as "The Daisy face". It speaks volumes.
---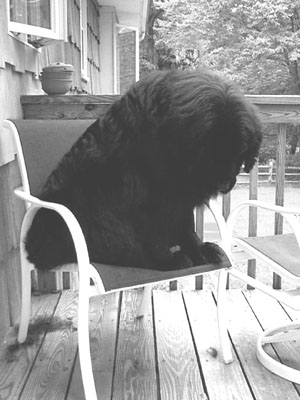 Black and white digital photography. You gotta love it.

Daisy is firmly convinced that she is a person. As such, she is to be treated to all of the trappings that a person deserves. Like Chairs for example.
---

Thus endeth this installment of Daisy's page.

Daisy's Home Page

Back to the World of GAD




Be Well, Be Strong.