Pets
Yeah, having a page about one's pets is about as hackneyed as you can get, but dammit I love 'em, so here they are.

Pets
Brandy: When I was a boy I had a wonderful Saint Bernard named Brandy. This is her short story.

Cozy: My Cozy left us in 2005 after we had to put her to sleep due to cancer.

Daisy: Daisy, the Newf Net mascot.

Otto: Otto the iguana from life before kids.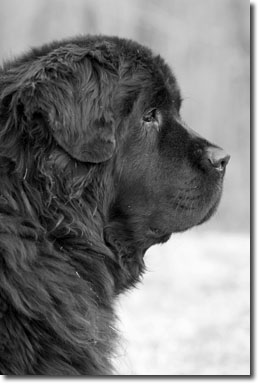 Cozy