This group includes pictures from Daisy posing on the front lawn of my parent's house in New Hampshire. These pictures are all a little bit overexposed. Let's just say that the digital camera thing isn't always roses.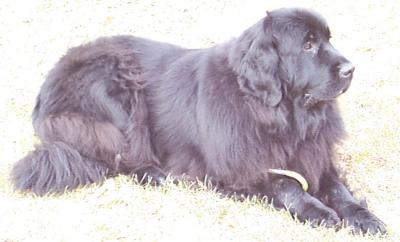 Daisy loves her Mommy. Here, you can plainly see the worry on Daisy's face when Mommy tells her to stay, then walks away. She somehow musters the courage to be a good girl.
---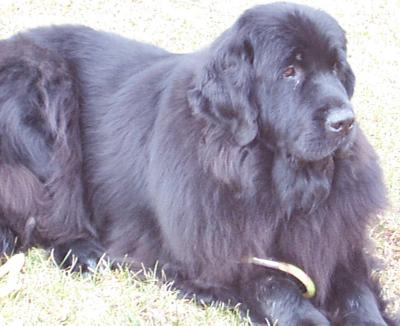 Brushed and primped, Daisy worries that her Mommy will never come back, and she will be cursed for eternety to sit here, being good, in case the Mommy should come back and see her being bad.
---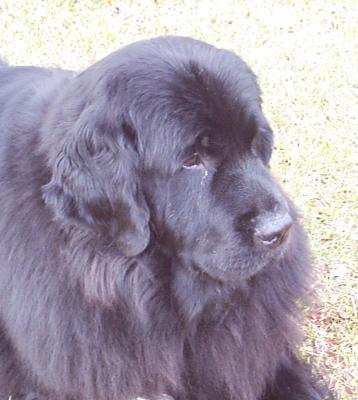 I'm not letting her out of my sight! (Isn't she pretty?)
---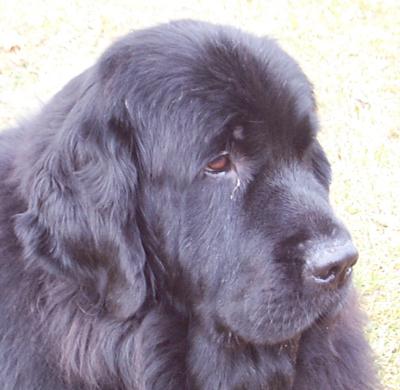 OK, so now I'm just making excuses to have more pictures of Daisy's face on your screen.
---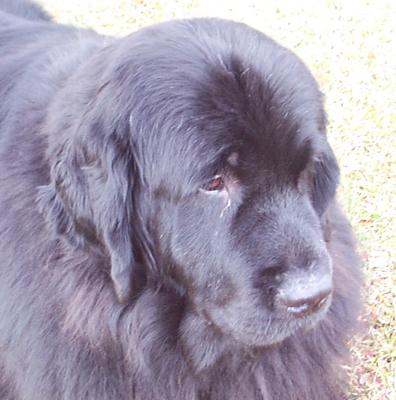 Last one, I promise. For now...
---
Thus endeth this installment of Daisy's page.

Daisy's Home Page

Back to the World of GAD